Is yoga calling out to you? Reach out and get in contact.
¿El yoga te llama la atención? ¡Ponte en contacto!
My name is Rachel, I am the owner of Alteayoga and Rose Tint Your Life. If you feel like it's time to make a positive change in your lifestyle, reach out and we can see how I can help. I offer not only yoga, but massage, breathing, meditation, and pragmatic and sensible life coaching.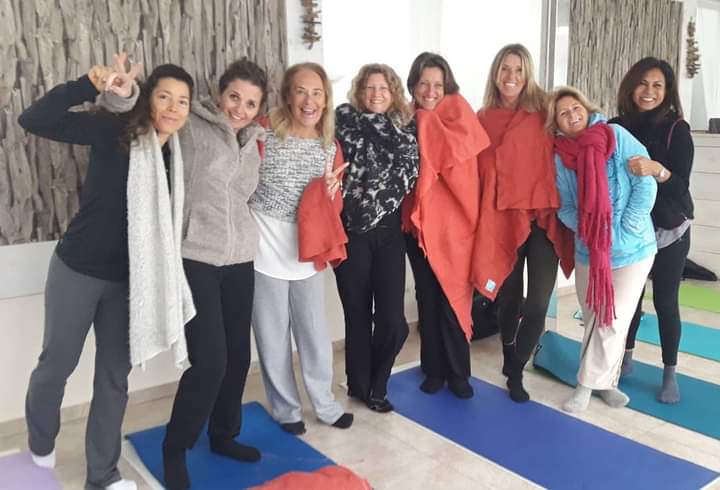 Mi nombre es Rachel. Soy la dueña de Alteayoga y Rose Tint Your Life. Si sientes queue ya es el momento para efectuar camnbios positivas en tu vida,
Contact Alteayoga with this form, or chat via Whatsapp using the button below 🙂 Contacto conmigo a través del formulario aquí abajo, o pinchando el botón de Whatsapp.🌼
Your personal information will be treated with the strictest of confidence, in accordance with the GDPR and my own personal code of ethics. I hate spam too!